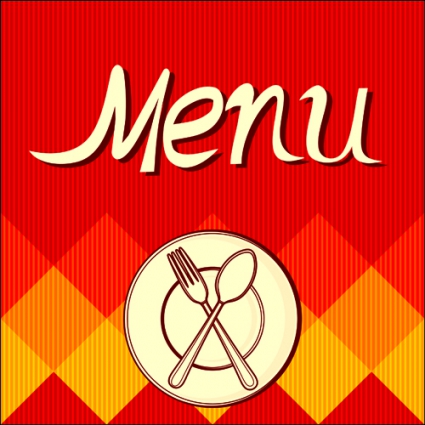 I have started a collection of menus from as many of the restaurants as possible around Puerto Armuelles, and including Paso Canoas to Punta Burica. Of course, menus do change over time. I will do my best to update them, but please use these as a "guide" to the type of food served and general prices. They are not in any particular order.
You will notice that many of the menus are simply written on a whiteboard or painted on a wall. Some local "fondas" may have a menu posted, but it is best to ask "what do you have today" because there are often only one or two choices for the day. This post will still give you an idea of the type of food served and general prices.
Restaurant Titles that are BLUE will have a link to more information and a review, so please click on them to learn more. Enjoy!
Feel free to snap a menu photo the next time you eat out and send it to me at: Editor@visitPuertoArmuelles.com
El Carmen
Specializes in roasted chicken & take-out service.
Luis' Street-side Fonda
El Carmen (on the main road)
Dinner only. A few tables outside
***Same owner as El Buen Sabor. Notice the similarity. Delicious food!
El Palmar (Sur)
Fresh seafood, good service,
and great prices.

Rio Mar
Seafood & chicken
Restarante Marieth's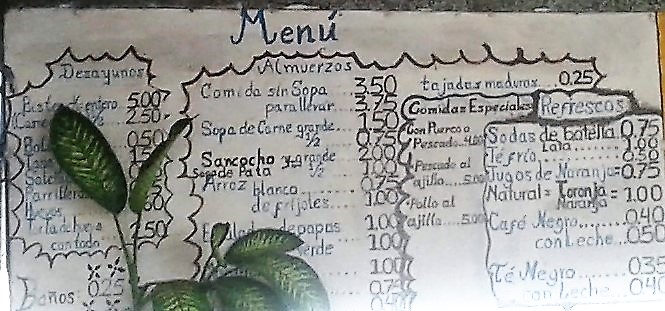 Next to Iglesia San Antonio
Breakfast & lunch.
Typical Panamanian food.
Downtown Puerto Armuelles,
across from the police station.
Early breakfast – late lunch
Panamanian buffet-style
NOPS Panaderia
Across from Colegio San Antonio
Bakery & Deli Items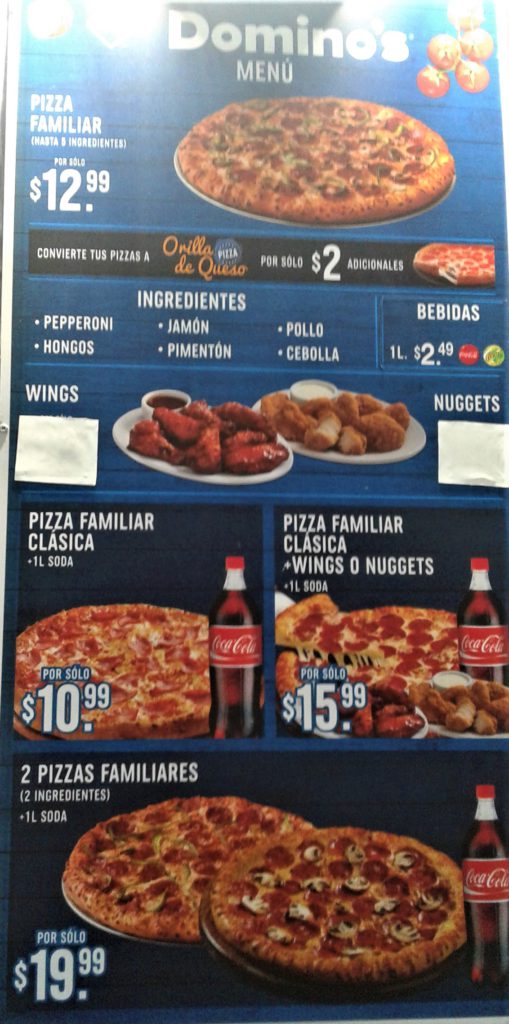 Fairgrounds (Terrenos de la Feria de San Antonio de Padua)
Pizza and wings
sit down, carry out, free delivery
Paso Canoas (Frontera)
Coffee shop & deli
* This is just the coffee drink menu. They also serve crepes, sandwiches, and wonderful desserts.
BBQ Ari
Los Angeles (across from the Puerto Armuelles sign)
BBQ dishes & delivery service
Paso Canoas (Frontera)
Authentic Chinese cuisine, good service, clean and comfy decor. This is just the combo page of the menu ~ it is extensive!
Please follow and like us: