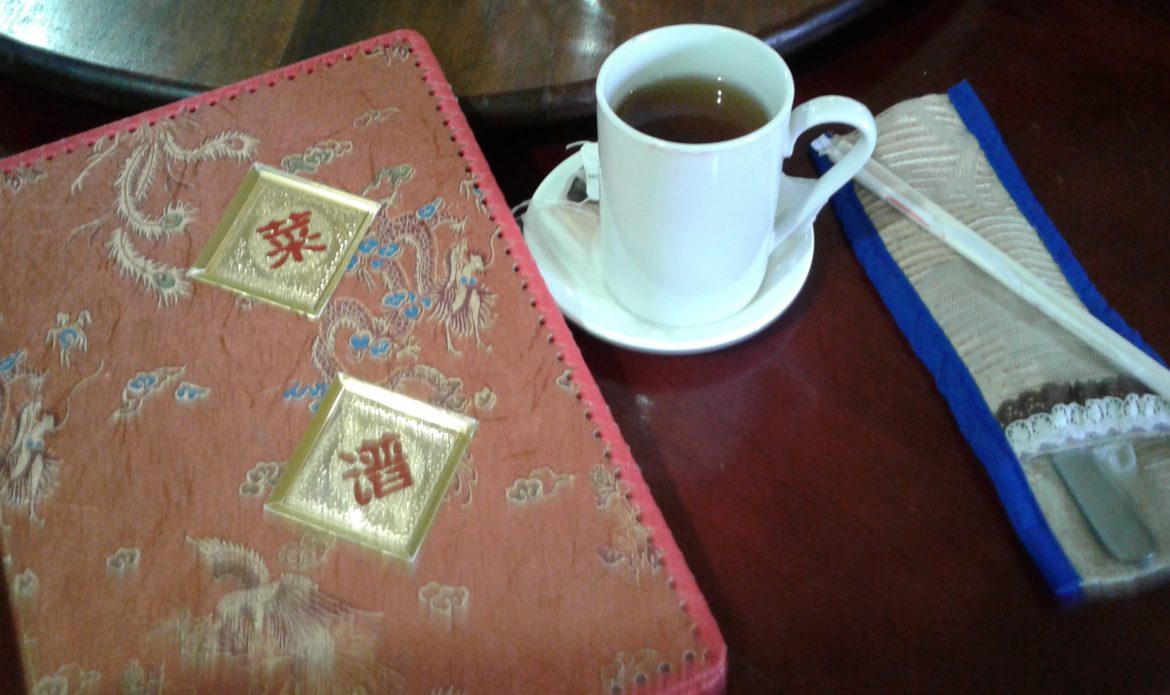 No matter how you arrive or leave Puerto Armuelles, except by boat, you have to pass through the border town of Paso Canoas, known locally as the "Frontera". It is the turn off from the PanAmerican Highway and a short 30 minute drive south to Puerto.
Whether you are passing through on your way to David or going to the Frontera for shopping, there are times when you'll want to grab a bite to eat. In another article, I have posted a list of all of the Fast Food restaurants available in Paso Canoas. In this post, I am starting a list of sit down restaurants on both sides of the border within the free zone (no need to get your passport stamped to eat there). There are a slew of tiny "Fondas" on the Panamanian side of the border, with typical local fare you see all over the country: rice & beans, meat, and a small salad. I will add new restaurants as I review them or get reviews from you. NOTE: Do not drive into Costa Rica. Park your car in Panama and walk over.
NOTE: The cleanest public bathroom is located inside Va y Ven at the Frontera's Terpel Gas Station ~ Important info! 
Restaurante Jazmín

Authentic Chinese cuisine ~ From Puerto, this restaurant is located just before the movie theater on the Costa Rica side and before you reach the vegetable stands in the center of the road. Park in the center strip between Panama and Costa Rica & walk across the street.
You can usually tell if a restaurant is good when there are lots of cars parked there. Jazmin did not disappoint. The decor was typical Chinese, with round tables for sharing food, aquariums, AC, very clean, and of course a TV.  We could have ordered Combo plates, which include rice, and are about $6.50.-.7.50 each. Prices are in Colones and US dollars, which is convenient. We chose Specialty dishes that were about $9 each. My plate was beef & mushrooms over Asian greens. The beef was tender and veggies crisp ~ perfect! Patrick had a meat and veggie combo, which was sizzling when it arrived. They also serve alcohol. Service was quick and the food was delicious and flavorful. They sell party portions in a variety of sizes for takeout too. If you have a craving for really good Chinese food, this is the best place I've been to and just a 30 minute drive from Puerto! It will be a regular lunch stop for us in the future. Panama phone: 507. 6538-2899
See sample of menu HERE
Please follow and like us: