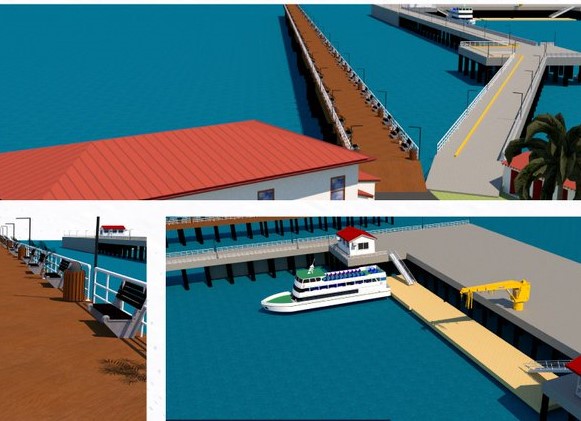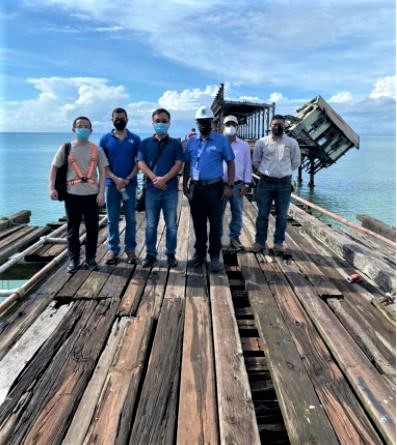 On August 2, 2021, proposals were received from the different companies that want to participate in the construction of the Fiscal Dock of Puerto Armuelles, which is to begin by the end of this year or the beginning of 2022. Nineteen representatives of national and international companies interested in the construction of the Fiscal Dock participated in a site tour and presentation of specifications for the Study, Design, Development, Approval of Plans and Construction of this work. In the spirit of transparency, all parties had equal treatment, participation and access to documentary data related to the project.

The announcement that a tender was being published was made in July by the President of the Republic of Panama, Laurentino Cortizo, after conducting a working tour in this area of ​​the country. "It is a project that will promote commercial and tourist activities, and will generate jobs in the region," said Cortizo.

A public meeting and presentation was held at the Municipal gymnasium in downtown Puerto on July 7th . As always, it was packed with officials and interested people from the area, including the administrator of the Panama Maritime Authority (AMP), Noriel Araúz; the governor of Chiriquí, Juan Carlos Muñoz Franceschi and Barú mayor Marcos Beitia and Staff. They even gave each of us a Swag Bag!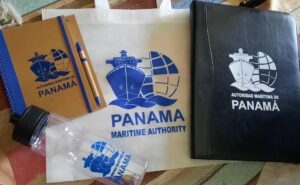 The project is valued at approximately 20 million dollars. According to the authorities, it is estimated that by the end of 2021 or the beginning of 2022, the work can begin and could be completed in about 2 years. In addition, the tender process began for the construction of the Cinta Costera (coastal boardwalk) of Puerto Armuelles, which will run along the coastline from Sunrise Inn, in San Vicente, to the new pier downtown.
Read more about the plans for the new pier ~ Click 

HERE 

 
Read more about the plans for the new Cinta Costera ~ Click HERE
Please follow and like us: