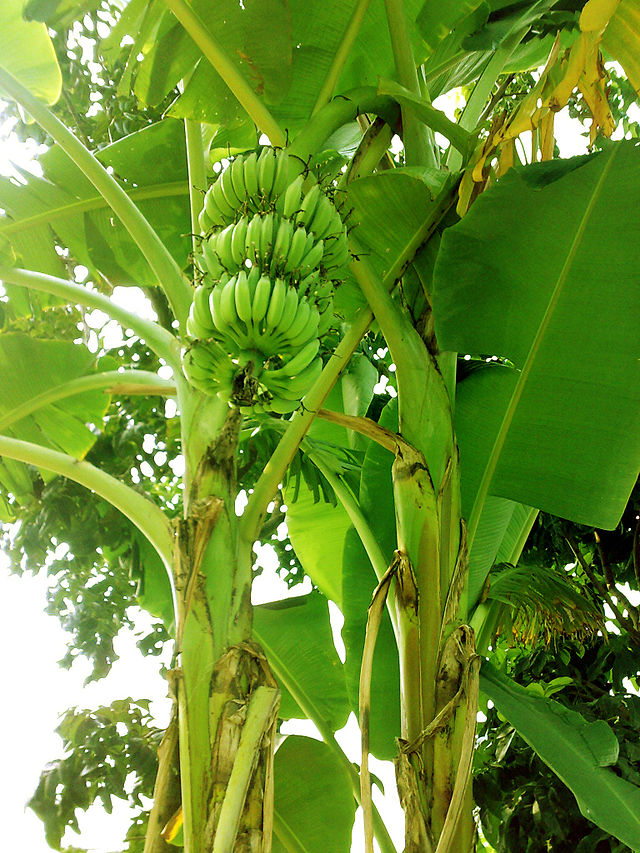 Since Del Monte (Banapiña de Panama SA) began operations in Baru and set up their office in Puerto Armuelles this year, there has been a lot going on behind the scenes. They have begun cleaning up and improving the fincas where the bananas will be grown and surveying the land. Clearing the parcels and making sure the soil and water will produce fruit that meets the quality standards required by the international market.
According to Humberto Serrano, of the Special Commission for the reactivation of the banana sector in Baru, there are 10 surveyors who have been working in the fincas (farms), where they have been designing water irrigation systems and making other adaptations needed on each of the farms.
He said there were about 80 people working with the new company so far, including administrative staff, the surveyors and cleaning staff. By this coming May some 300 additional people will be working directly in the fields, and the hiring process of the personnel that will work in the packing plants and in the entire process required to import bananas will begin.
A source from Panama America revealed that the "renting of land from the last of the 1,600 banana workers who were granted a hectare of land by the government (who now are leasing it to the government, which in turn leased it to the Banapiña de Panama SA company) was in its final stage".
Banapiña is in the process of obtaining all the permits required to produce and export bananas to international markets.
Read about the history of the Banana Industry in Baru by clicking HERE
Subscribe today to get alerts of new articles & news in Puerto Armuelles!

Please follow and like us: