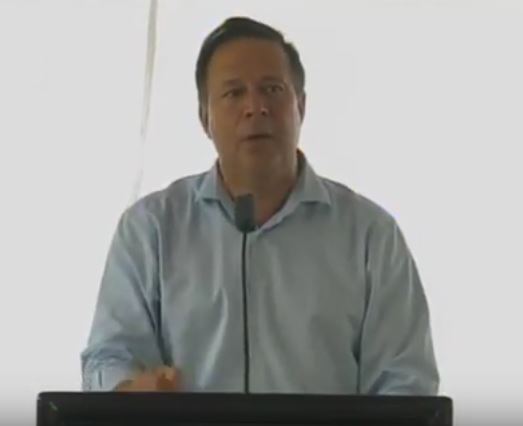 Listen to Panama's President Juan Carlos Varela as he talks about the new Hospital Dionisio Arrocha in Puerto Armuelles. It's good to see a plan actually going into action! Watch for more progress to come.
Gracias to TVN NEWS Panama for the video!
Read more about the Hospital project at: New Hospital Planned for Puerto Armuelles
Read about the Groundbreaking Day on September 8, 2016 at: New Hospital Begins Construction in Puerto Armuelles
Subscribe today to get updates on this topic & other important news affecting Puerto Armuelles!


Please follow and like us: