The Panama Social Security office has announced plans to build a $65 million hospital in Puerto Armuelles, Chiriquí, Panama.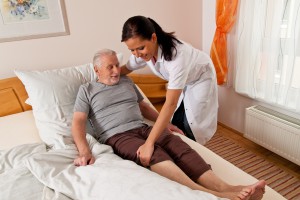 The proposed hospital will have 130 beds and have departments for surgery, dentistry, orthopedics, internal medicine, gynecology, obstetrics, pediatrics and neonatal.
The size of the new hospital project will be 23,595 square meters.
Bids for construction and equipment for the proposed hospital are being accepted now. Companies interested in participating in this tender will have to submit proposals by Feb. 15, 2016.
Here is a link to the contact information and to submit a proposal

:

New Hospital Tender
Subscribe today to get alerts & news about Puerto Armuelles!


Please follow and like us: