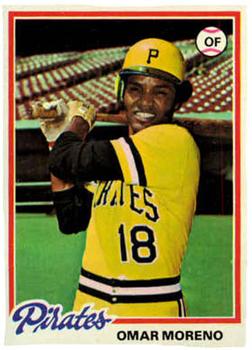 This is a photograph of Omar Moreno, a professional Major League Baseball player who was born in Puerto Armuelles. He played from 1975-1986 and his team, the Pittsburgh Pirates, won the World Series championship in 1979. Go to the bottom of this page for a link to Omar's full story.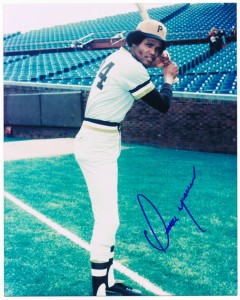 This is a signed photo of Omar Moreno when he played for the Pittsburgh Pirates, 1975-1982. Omar was the lead-off hitter for the World Series game that won the Championship in 1979.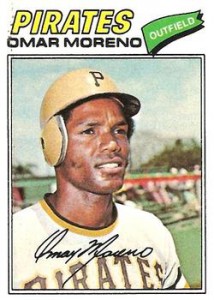 Here is another signed baseball card. Omar was left-handed and played center outfield.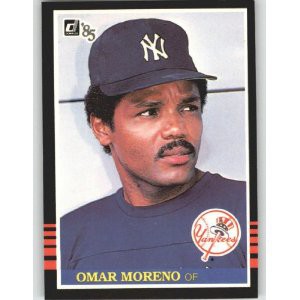 This is a baseball card from Omar's time playing for the New York Yankees, 1983-1985. He also played for the Houston Astros in 1983, the Kansas City Royals in 1985, and ended his career with the Atlanta Braves in 1986.
Read his full story

HERE
Please follow and like us: