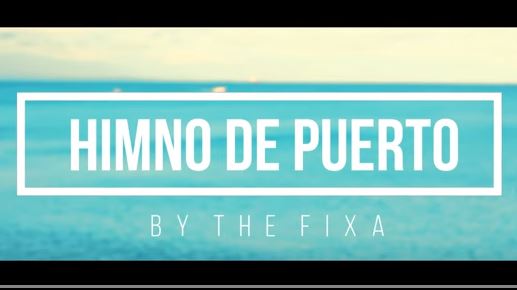 This is the official music video that came out on April 14, 2018 by a Panamanian Group called The Fixa. The song is entitled "Hymn of Puerto Armuelles" and is filmed throughout the town and in the various barrios, as well as on the old Banana Pier.
The group says "Song is dedicated to the Beautiful Village of Puerto Armuelles, in Appreciation of its beautiful people and its beautiful tourist places, Visit Puerto Armuelles, you will love it."
YES! Visit Puerto Armuelles!  
Subscribe today to get alerts of new articles & news in Puerto Armuelles!


Please follow and like us: