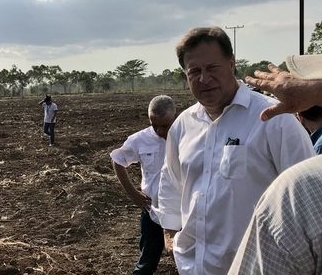 The Del Monte subsidiary, Banapiña SA, hired the first 54 workers during the first part of May. They have begun planting the banana pups to start growing for future harvest.This is a major step in the reactivation of the banana industry in Puerto Armuelles, Baru, in the province of Chiriqui.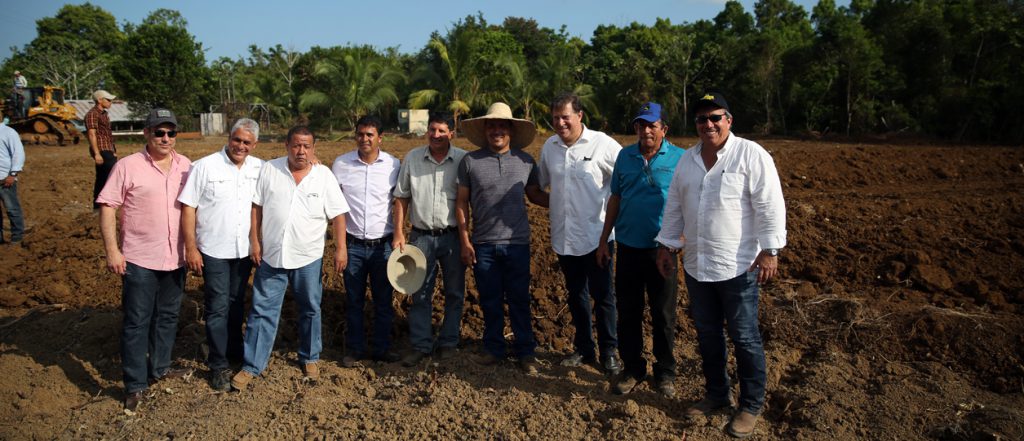 These initial employees will be working at the Renacimiento farm, where they have already started sowing the first several hectares which they hope to harvest this year. President Juan Carlos Varela came to Puerto to tour the first farm. After much negotiation, it was quite an achievement for Panama to finally reach an agreement with Del Monte and for Baru to get the banana industry back. When Chiquita pulled out in 2003, the town was devastated. Now there is hope throughout the region that Puerto Armuelles will be a thriving beach town once again!
Chiricanos son contratados para los primeros trabajos de cultivo de banano. https://t.co/QCNjtlqCKh pic.twitter.com/uvikwAl0Ij

— SCE (@SeCPanama) March 17, 2018
Photos courtesy of Gobierno de la Republica de Panama.
Read more about what the Banana Revival means to Puerto Armuelles Banana Revival Moving Forward 
Subscribe today to get alerts of new articles & news in Puerto Armuelles!


Please follow and like us: