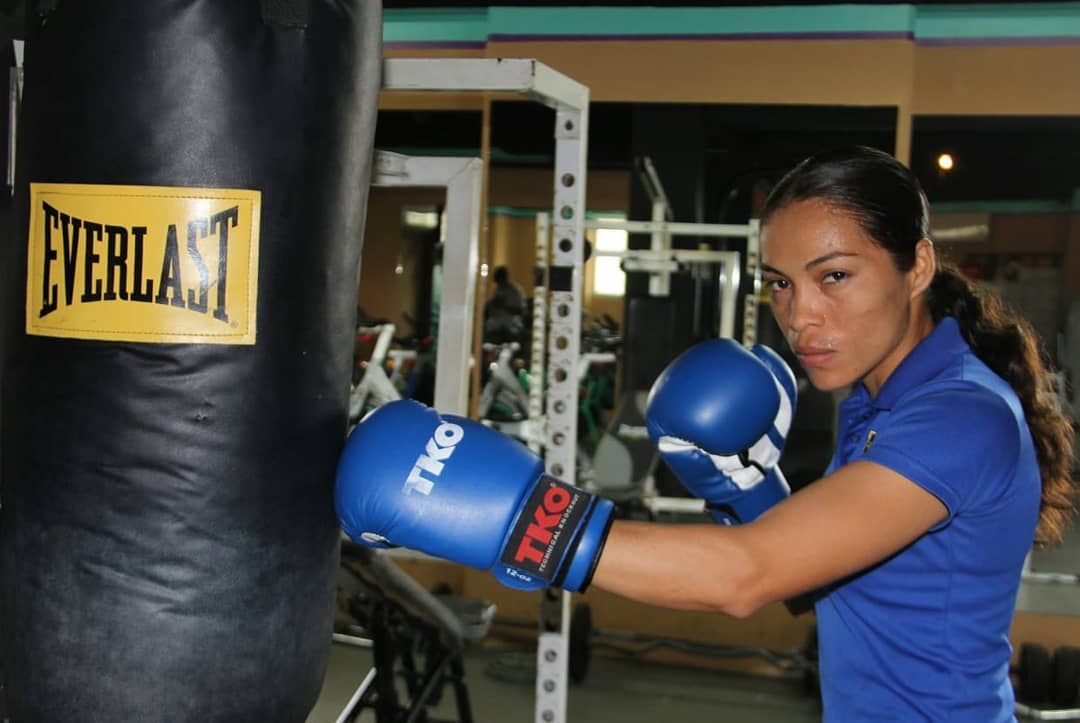 Shaking things up on her way to becoming a World boxing champion, representing Panama, is Yaditza Pérez, better known as "La Tigrilla", a porteña from Puerto Armuelles.
Yaditza's boxing career began as a coincidence. About nine years ago she decided to try boxing as a form of self-defense. She never imagined that this simple training practice would evolve into a love for the sport and a new career. "Me enamoré, es la palabra que marca lo que siento por el boxeo" ("I fell in love, is the word that describes what I feel for boxing,") Perez said, adding that she has had several great rivals, "women fighters who are in this because they like and feel for boxing as I feel."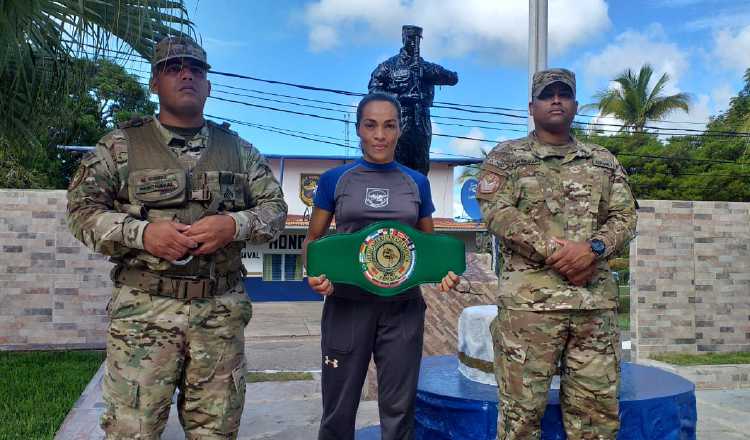 Pérez is a second Corporal in the National Aeronaval Service (Senan) and shares her passion of service to the community with her love of boxing. Working for the Senan has taught her self- discipline and the organization supports her boxing career. According to Pérez, "Nunca me han cerrado las puertas, el apoyo de mis compañeros y superiores en el Senan siempre ha sido positivo para mi carrera"
"La Tigrilla" was recently crowned with the Latin American Championship Title of the World Boxing Council. Let's stay tuned as this 112-pound porteña moves up in the women's boxing circuit ~ another star from Puerto Armuelles!
Please follow and like us: