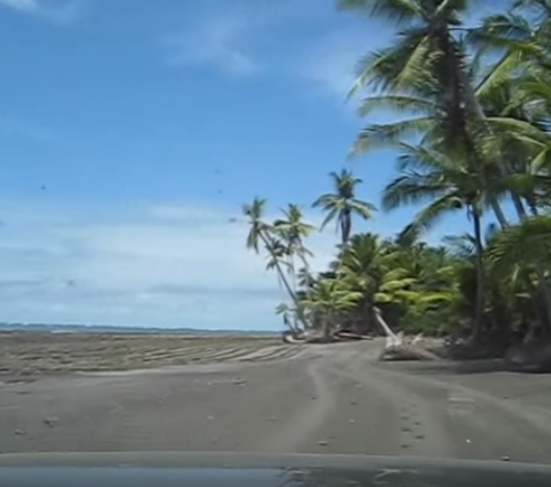 It used to be that the only way to get to Punta Burica was to drive most of the way along the beach at low tide. Punta Burica is as far south of Puerto Armuelles as you can go, all the way to the tip of the peninsula. The video gives a good overview of the beaches and some scenery along the way and finishes with the driver catching a few good waves off of Isla Burica.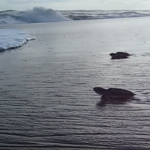 Check out the sea turtles at the 1:40 minute mark!
There are several good surf spots in the area. A new road is currently under construction, which will make for an easy day trip or weekend to enjoy the natural beauty of Burica. Phase 1 from Puerto to Limones is scheduled for completion in February 2019, followed by Phase 2 going to the town of Bella Vista. Read about the New Road HERE.
Although this video was filmed in 2009, the scenery has not changed much due to the challenges getting out to Burica. With the new road access, don't expect the area to remain unchanged for long!
Please follow and like us: