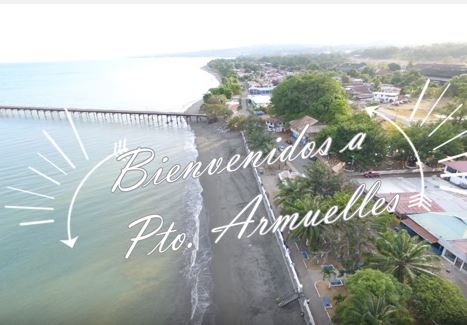 This is the first drone video from a group called RyS Tours. I think they did a darn good job showing perspectives of the beach in downtown Puerto Armuelles and some amazing shots of the pier.
If you are a bit cautious of walking out on the crumbling old Banana Pier, this video gives an up close and personal view without having to actually walk there!
Subscribe today to get alerts of new articles & news in Puerto Armuelles!


Please follow and like us: