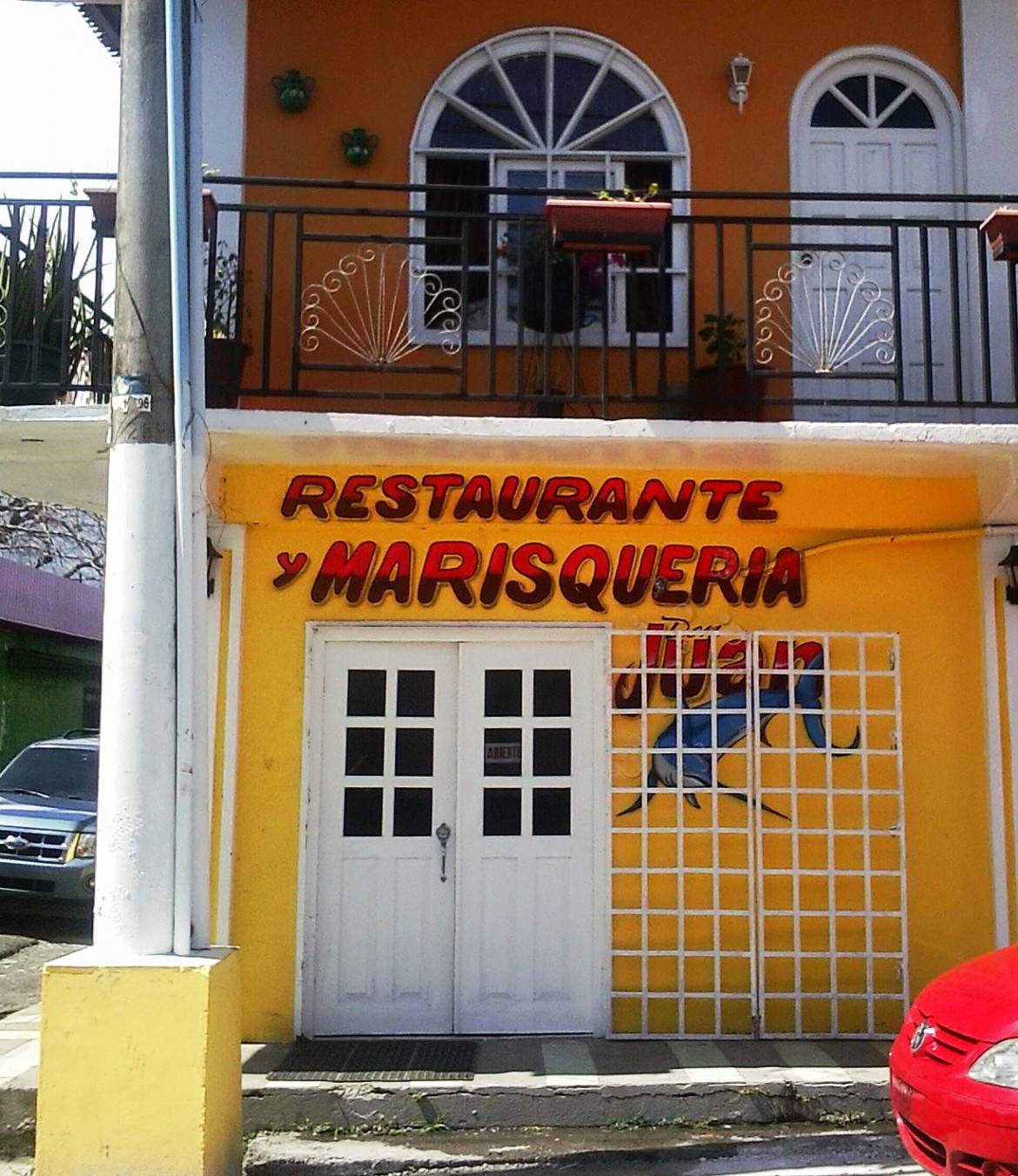 Marisqueria Don Juan is one of my favorite restaurants to take visitors to Puerto Armuelles. Conveniently located right across the street from the main bus terminal, it is one of the few local eateries with air conditioning. The cheery bright yellow building is hard to miss!
There is a nautical theme inside and the bathrooms are very clean.
I have eaten here many times and never been disappointed. I've always had friendly service.
The food is fabulous! Plates are big enough to satisfy a hearty appetite. I usually take home a 'doggy bag' and have it for dinner later. seafood is their specialty, with whole or fillets of fish, shrimp, and several seafood soups that are all generous and tasty. They also serve a wonderful fried chicken! I highly recommend the fresh squeezed lemonade ~ just the right amount of sweetness.
Don Juan's is open for lunch & dinner. Located directly across the street from the main bus terminal in Downtown Puerto.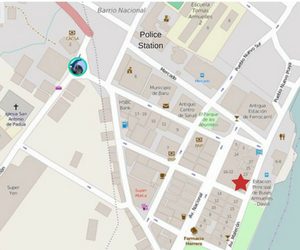 Subscribe today to get alerts of new articles & news in Puerto Armuelles!        
                
Please follow and like us: