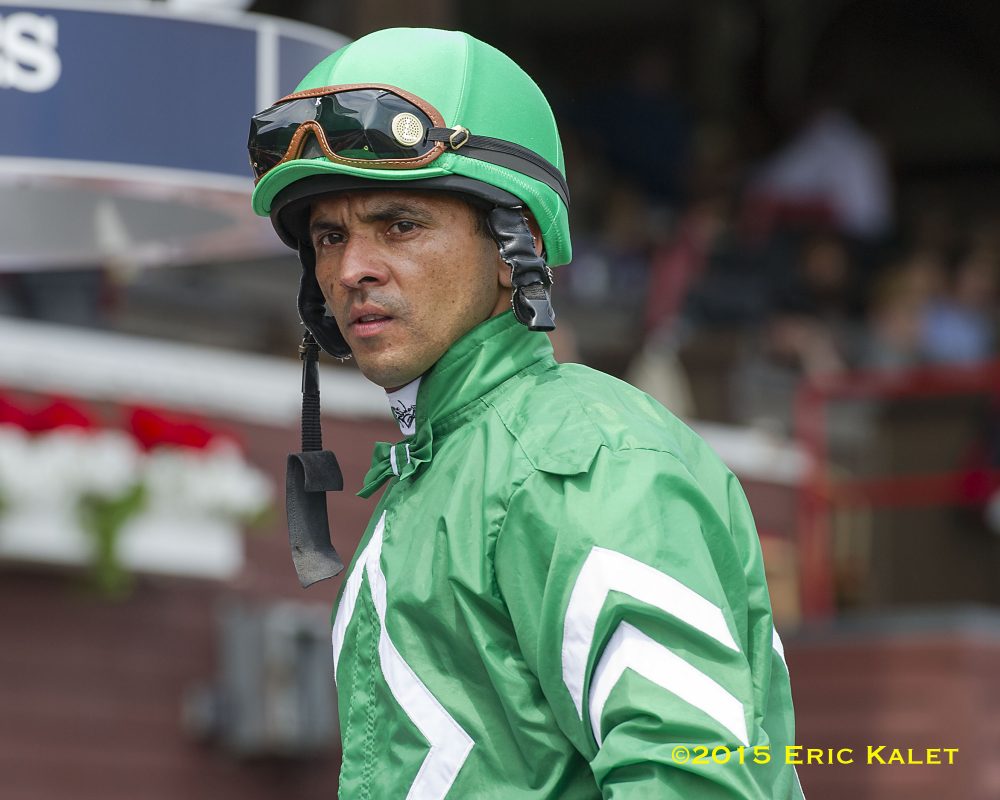 Horse racing rider, José Lezcano is among the 15 largest producers of money in US Horse Riding so far in 2019.  José is a native of Puerto Armuelles! So far this year, he has won races bringing in over $7.3 million dollars, putting him in the 11th position among the jockeys who have won the most money in the United States this year, thanks to 117 victories. Proud days for this porteño!
José Lezcano  was born April 20, 1985 in Puerto Armuelles, Panama. He is a jockey in American Thoroughbred horse racing and rides in New York in the spring, summer and fall and spends the winter in Florida. Lezcano attended the Laffit Pincay Jockey School in Panama City, Panama before moving to the U.S. in January 2003 and launching his career at Gulfstream Park where he earned his first win in March 2004 aboard Cloudy Gray.  His big break came in 2008 when he won a Breeder's Cup race. His career has grown ever since!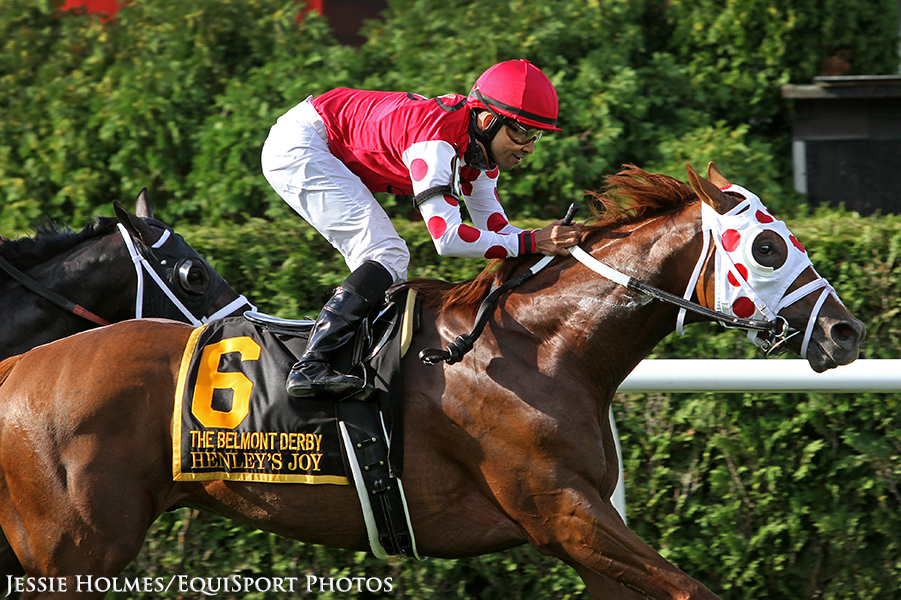 In 2013, his best year to date, José rode reigning 'Horse of the Year' Wise Dan to victory in the Breeder's Cup Mile as a mid-card replacement for the horse's regular jockey John Velazquez, who was hospitalized after a fall in the Juvenile Fillies race. His accomplishments are numerous over the years. This year. 2019, is shaping up to be even better. In May 2019, after a successful weekend at Belmont Park, here is what he had to say: "Winning in New York is always special to any jockey, this is the top group," Lezcano said. "I like riding at Belmont. The track is good, the turf is good, and you're riding with good riders. I like to ride with the good [jockeys]." Lezcano is expected to surpass 15,000 career starts, with 2,562 winners in 14,997 mounts, generating earnings in excess of $132 million.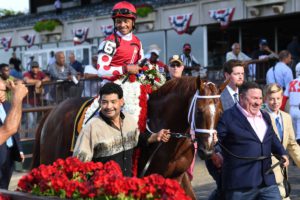 Lezcano had his best season in 2013 when he won 171 races, producing more than 13 million dollars.  He is hoping to beat that performance this year!
He currently lives in Plantation, Florida, USA. You have to be small and agile to be a horse jockey ~  José is 5'3″ and weighs 112 pounds. His brother, Felix, is following in his footsteps horse racing in Panama.
Please follow and like us: