Build your dream house on this large, flat lot with a view of the Pacific Ocean!
This large parcel is located in the small town of Melliza, just 7 minutes south of Puerto Armuelles. Past the well-known PTP, which some feel is like living in a gated community without having any HOA fees!
$50,000
Melliza is an area that is about to experience a boom, due to the new road that is currently under construction and the growth that we are already experiencing in Puerto Armuelles for numerous reasons. For an updated report on what's going on in Puerto Armuelles click HERE. Melliza also has one of the prettiest beaches on the Pacific Coast of Panama. There is a beautiful home across the street, with a trail going along its border for beach access. 

Electricity is already to the property line. The lot is 3315 Square Meters, over 8/10 of an acre. The terrain is flat so easily build-able, with a driveway into the property. The boundaries are fenced and there is a year round river on the north border.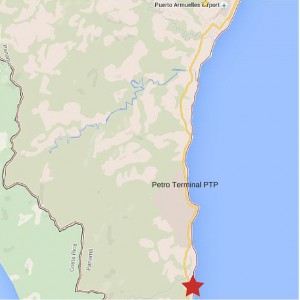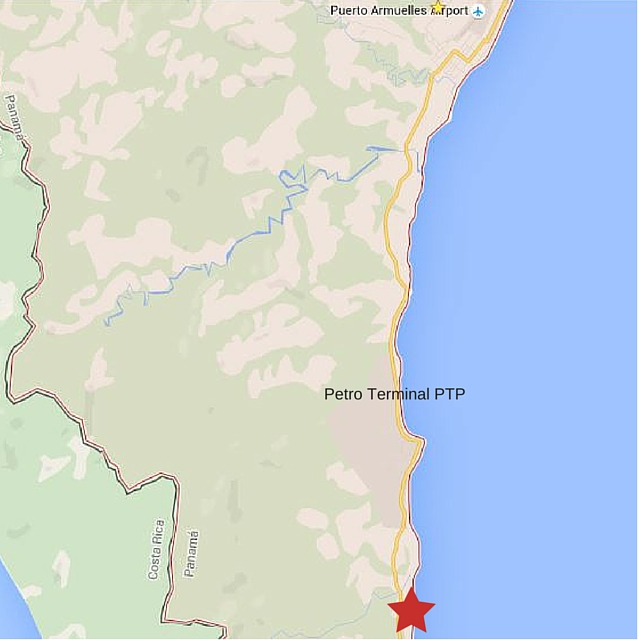 $50,800
Parcel of Land
TITLED
3315 square meters
Playa Melliza, Puerto Armuelles
CONTACT: editor@visitPuertoArmuelles.com
507-6683-6682
Please follow and like us: