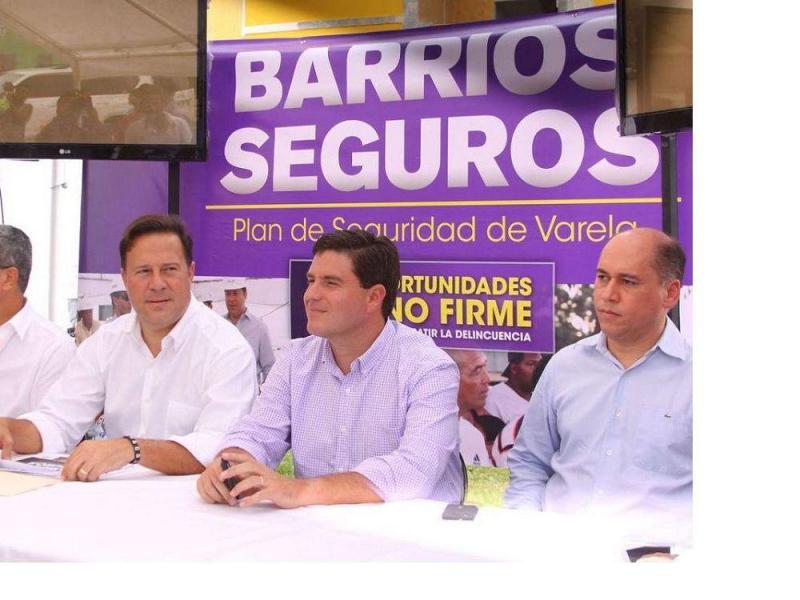 Chiriqui has had a crime wave this past year, and most of the offenders have been under aged members of gangs. The Panama national government has been recruiting these young people to join a program that will get them off the streets and teach them job skills. Reports are that over 400 youth from 6 gangs that are active in David, Baru, and Paso Canoas have joined the program so far.
These at-risk youth are now active members of the "Barrio Seguro" program, which means Safe Neighborhood. The national government is focused on lowering the levels of crime in the Chiriqui district. Less than 20% of the participants of Barrio Seguro have dropped out. Most of those that have left the program have been offered work and have changed their lives to become productive citizens.
"It is a program that has allowed young people to have new opportunities and change their lives in Chiriqui" said Maria Elisa Grimaldo, director of Barrio Seguro in Chiriqui.
Even members of the program say that the project has helped them. "We're not in the street, between shootings, or looking for what is not ours, but we decided to make a change and be good people," said Marisol Lopez, a member of Barrio Seguro. Members also receive a bonus of $50 a week to help support themselves and their families while they learn social and work skills.
According to managers in Chiriquí Barrio Seguro, in early 2016 they are hoping to expand the program into three new areas: 2 in David and 1 in Puerto Armuelles.
Here is a TVN news report on the Barrio Segura Program (in Spanish):
Subscribe today to get alerts & news about Puerto Armuelles!


Please follow and like us: