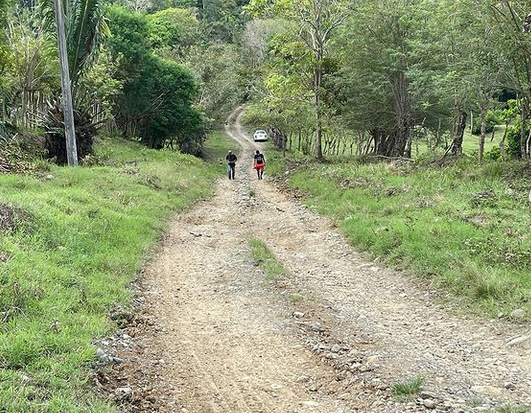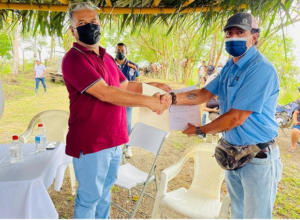 In November 2021, Mayor of Baru, Marcos Beitia, delivered the order to proceed with another road improvement project in the interior. This is a 13.5-kilometer highway project that will benefit the communities of Monte Verde, Llano Bonito, Alto Guaymi, La Choroca, San Bartolo area, in the township of Puerto Armuelles, Barú
The cost of the work is over 8 million dollars. This project will be managed by Mayor Marcos Beitia and Staff and executed by the government of President Laurentino Cortizo Cohen and Vice President José Gabriel Carrizo.
Here is a link to the original article and awarding of the 2015 contract: https://visitpuertoarmuelles.com/july-17-2015-new-roads-in-the-old-banana-zone
This is a nice video from MOP or Ministerio de Obras Publicas (the Ministry of Public Works in Panama). It shows the new roads that were put in throughout the interior fincas of Puerto Armuelles in 2017.
Please follow and like us: