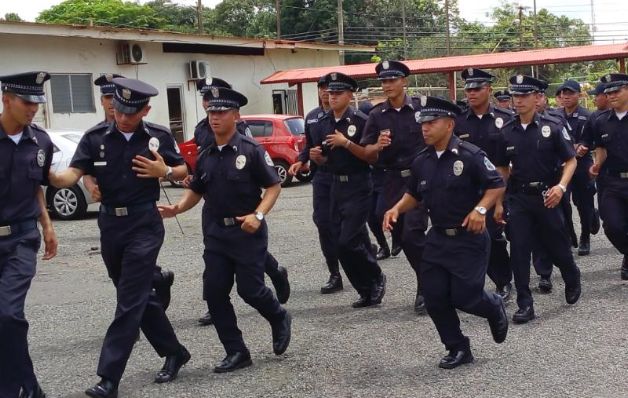 In the past year there has been an increase in thefts and home robberies reported in the Chiriqui Province. A lot of these reports have been originating in the highlands in and around Boquete, but Puerto has had it's share too. The National Police have responded by increasing the number of agents in the Chiriqui Province.
On October 20th, the National Police sent 90 new agents of the National Police Academy (Acapol) to increase security in the different districts where there were the highest numbers of reported crimes. NOTE: This is why it is important to report anything that you feel is suspicious in your own neighborhoods, included strangers snooping around or theft of small items from your yard, including fruit from your trees. These may seem insignificant and you probably won't see a direct result to your report, but it adds to the total number of reports in the area, which is how the National Police decides how many agents to assign to a given area. More reports mean you get more police agents. Download the free report on how to file a police report HERE.
Commissioner Erick Amaya, head of the police in the province of Chiriqui, said that agents will be distributed in Puerto Armuelles, in the district of Barú; Boquete, Boquerón, Bugaba, Dolega and David.
"The units will be to strengthen commercial, residential and rural areas where they have reports of illegal activities that occur in them," said Commissioner Amaya.
According to the police chief, they are already seeing a decrease in crimes this month compared to September. According to National Police statistics, there were 47 reported cases of theft in Chiriqui in September and 32 so far in October, down by 15.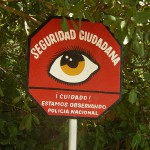 If there is a Neighborhood watch in your community, please support the cause. Send any contact information regarding your watch group to editor@visitPuertoArmuelles.com and we will publish the contact information in an upcoming new post on "Seguridad Ciudadana".
Subscribe today to get alerts of news in Puerto Armuelles!


Please follow and like us: