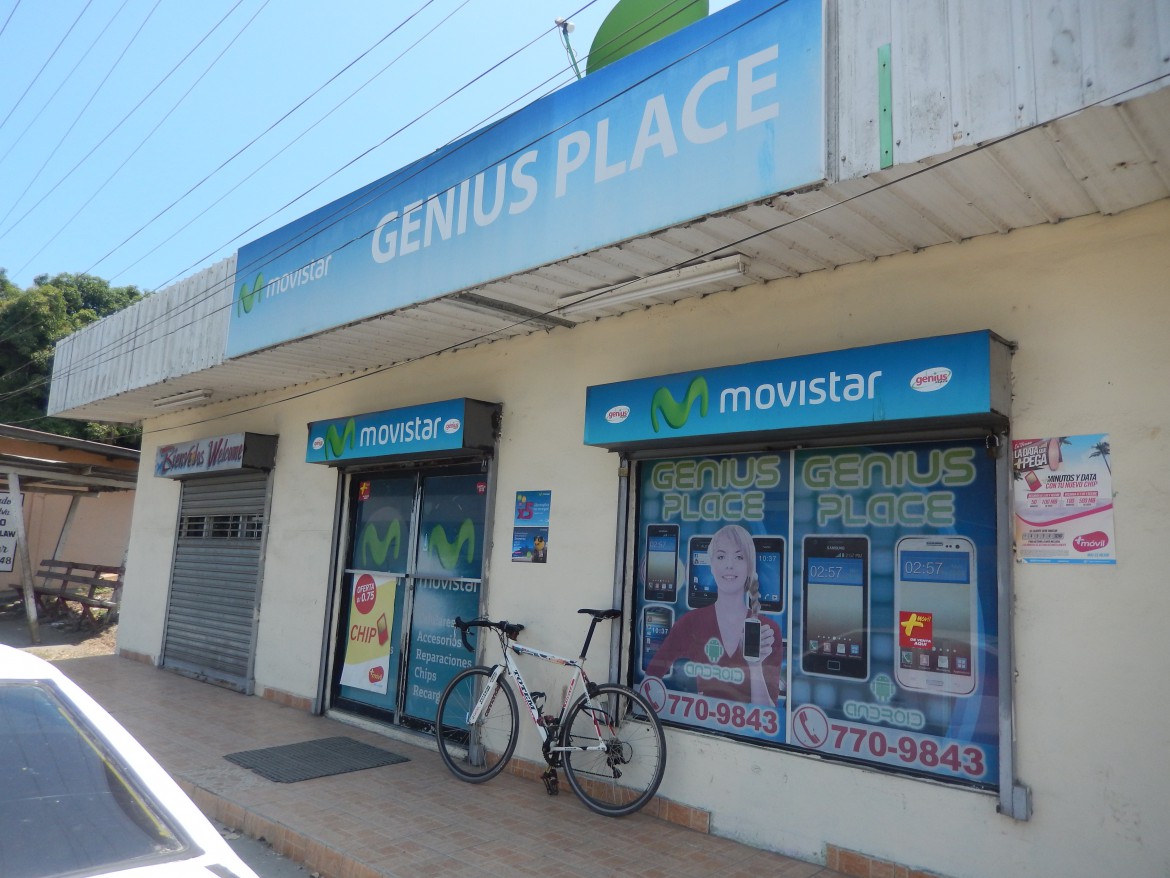 It was a good day for me when a friend recommended I go to the Genius Place to resolve a problem with my new cell phone, which kept locking up on me. I went into the store, explained the problem to Nextaly (the owner), and walked out with a working phone 5 minutes later!
The Genius Place is located on Avenida San José, across from the bus top in front of the road that heads into the hospital. About a block or two from Romero's Supermarket, as you drive into downtown Puerto. Parking is on the street.
The store sells cell phones, accessories, a few computer accessories, watches, and even some odds and ends like sport shirts and shoes. They also have phone cards for recharging the minutes on your cell phone.
My favorite thing about the Genius Place is that they offer repair services. Nextaly, and his employees, are skilled at trouble-shooting cell phone issues and fixing them. I've gone in a few more times with challenges, like being unable to download an App, and they have been quickly resolved. Sometimes free of charge. These guys are not trying to rip you off because they rely on repeat business. If a simple free fix will create loyalty, that's their goal!
Besides cell phones, they do some computer repairs and also work on watches.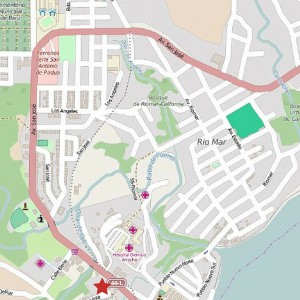 Genius Place is open Monday – Saturday from 9am – 7pm
Closed on Sundays
You can reach the store at (507)770-8024 or 770-9843
Subscribe today to get alerts & news about Puerto Armuelles!


Please follow and like us: