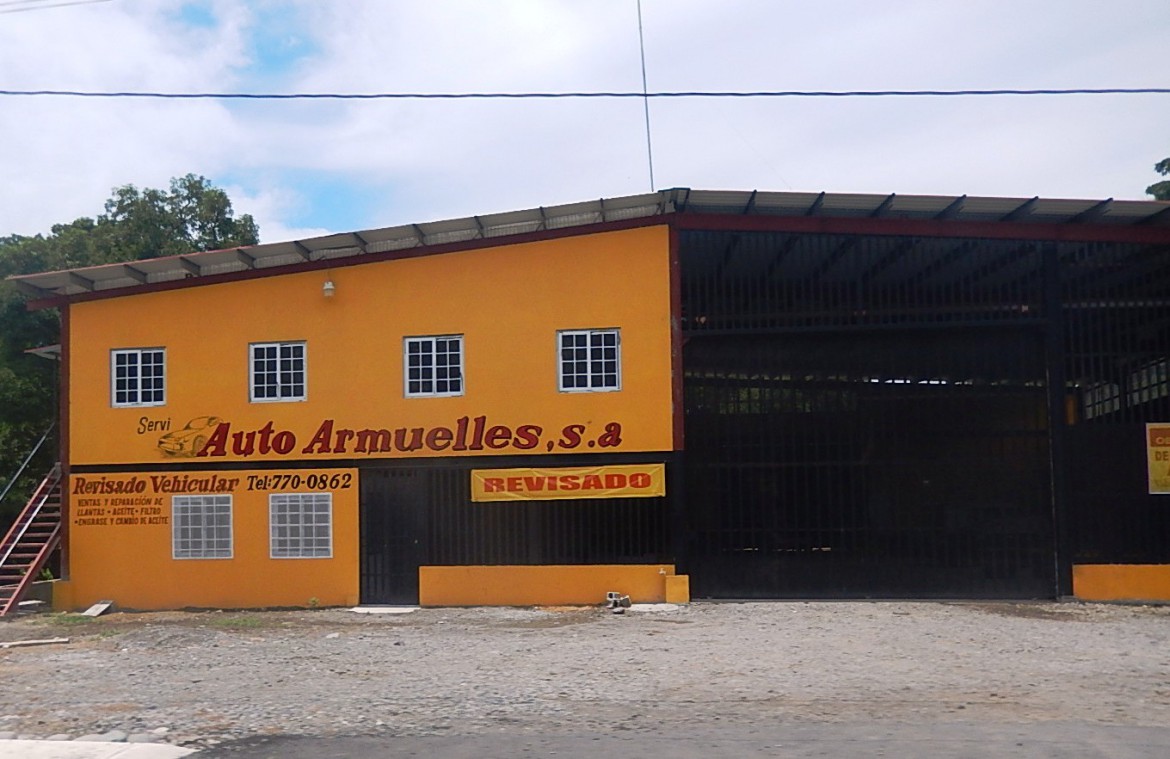 There are several larger auto parts and repair services in Puerto Armuelles, and even more small "mom & pop" shops at someone's home or in their yard, conveniently located in the various barrios.
Taller Marcos B.  downtown Puerto Armuelles, Repair and sell tires for cars, bicycles, and motorcycles
Auto Armuelles, SA – El Palmar, auto repair & auto registration renewals    (507)770-0862
Auto Repuestos Mandarin – El Palmar
Taller Pineda – San Antonio, mostly tire repairs. (507)6463-6345  Read Review HERE.

Multiservicios Los Angeles -Av. San José, Los Angeles. Parts & Service. (507)770-7968 ***Review coming soon!
Servicio de Electromecanica Automotriz – Mobile electrical auto service, Rolando (507)6910-2081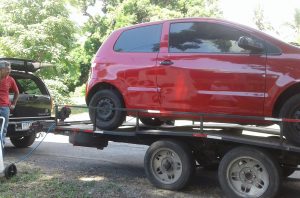 Towing Services
Erick F. Rios – all of Puerto Armuelles. ***We have had cars towed 2 times within town and the cost was $50 each time. These were cars that cannot be pulled because the steering locks up. (507)6472-8875
Gruas Riquinsa – (507)6319-0414
Please follow and like us: