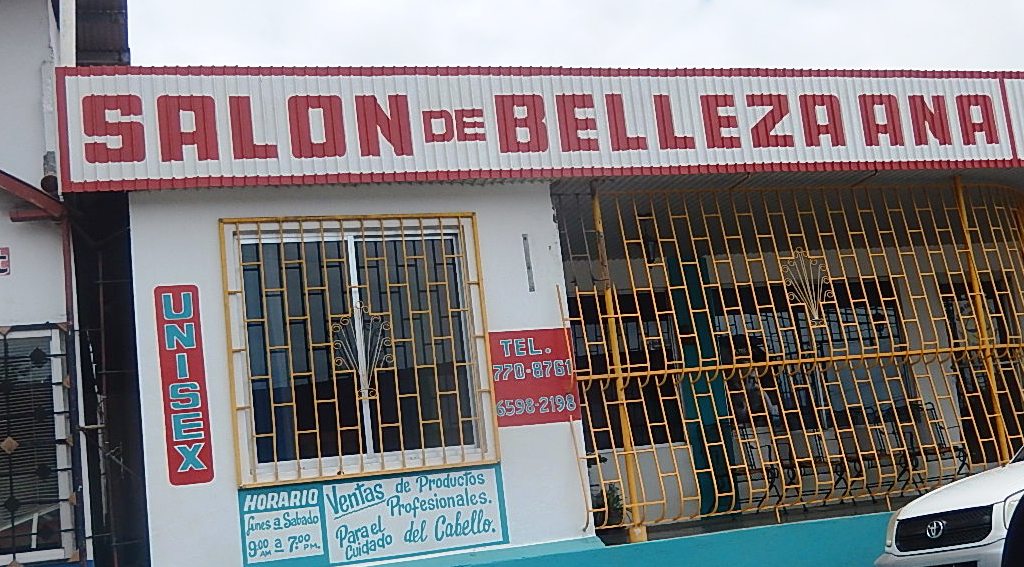 Old fashioned barber shops that use a straight edge razor can still be found in Puerto Armuelles. Get a close shave or haircut for as little as $2! Salons provide every service from hair-styling and color to manicures and pedicures.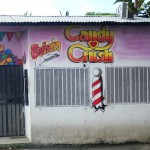 Salon de Belleza Ana  downtown Puerto Armuelles, unisex 6598-2198     770-8761
Candy Crush Barber   Los Angeles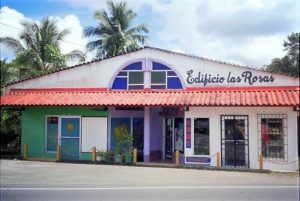 Sala de Belleza Romy    Rio Mar     6685-3928
Edificio Las Rosas, Local #2,Calle Principal, Rio Mar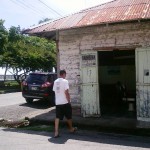 Barberia Buen Amigo    Downtown Puerto Armuelles (across from Bus Terminal). The old building was demolished, and the new location is right next door, to the right in this photo.
Please follow and like us: