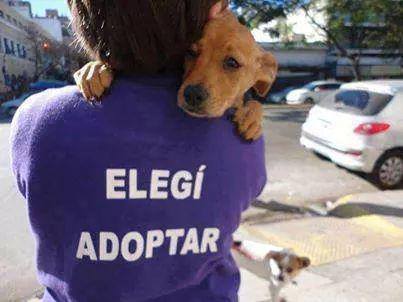 There is a passionate group of volunteers that head up the Voluntarios Por Los Animales Puerto Armuelles, a nonprofit organization that is dedicated to ending animal abuse and homeless dogs and cats in our beach-side town. The Panamanian organizer (Irma) and Veterinarian (Dr. Crespa) have been putting on clinics since 2014 and are slowly beginning to educate the local population on the importance of sterilizing pets and ethical treatment of animals.
Be a part of the solution!
Help End Homeless Dogs on the Streets in Puerto Armuelles
Voluntarios de los Animales Puerto Armuelles will be sponsoring a Spay-Neuter Clinic on August 6, 2023

• Providing: Sterilization and veterinary consultations
• Location: Las Palmas, next door to the Hostel Museo
• Date &Time: August 6th, Starting at 8am until about noon (Please schedule an appointment by calling 6118-4113 English/Spanish.)
• Cost: Cats: $15 Dogs: $25.
Veterinary services are also available with an appointment.
• Schedule an Appointment: Call 6118-4113
The veterinarian will be Dr Roberto Crespo, from Volcan.
How YOU can get involved:
If you do not have an animal to bring to the clinic, there are numerous OTHER ways you can help:
* Adopt a dog or cat (or provide a temporary foster home)
If you cannot adopt a dog…
* Offer transportation (crates are also needed to transport and keep sedated animals in)
If you cannot offer transportation…
* Volunteer your time (help will be needed at the clinic. Call 6230-3623 (Irma).
If you cannot volunteer…
* Make a donation (Pet food, collars, bedding, and of course cash are always needed)
If you cannot make a donation…
* Raise awareness of the cause and let others know how they can help!
Help Voluntarios de los Animales Puerto Armuelles to help the animals of the street.
                                                                                                      Follow their Facebook Page for updates: 
Subscribe today to get alerts & news about Puerto Armuelles!


Please follow and like us: