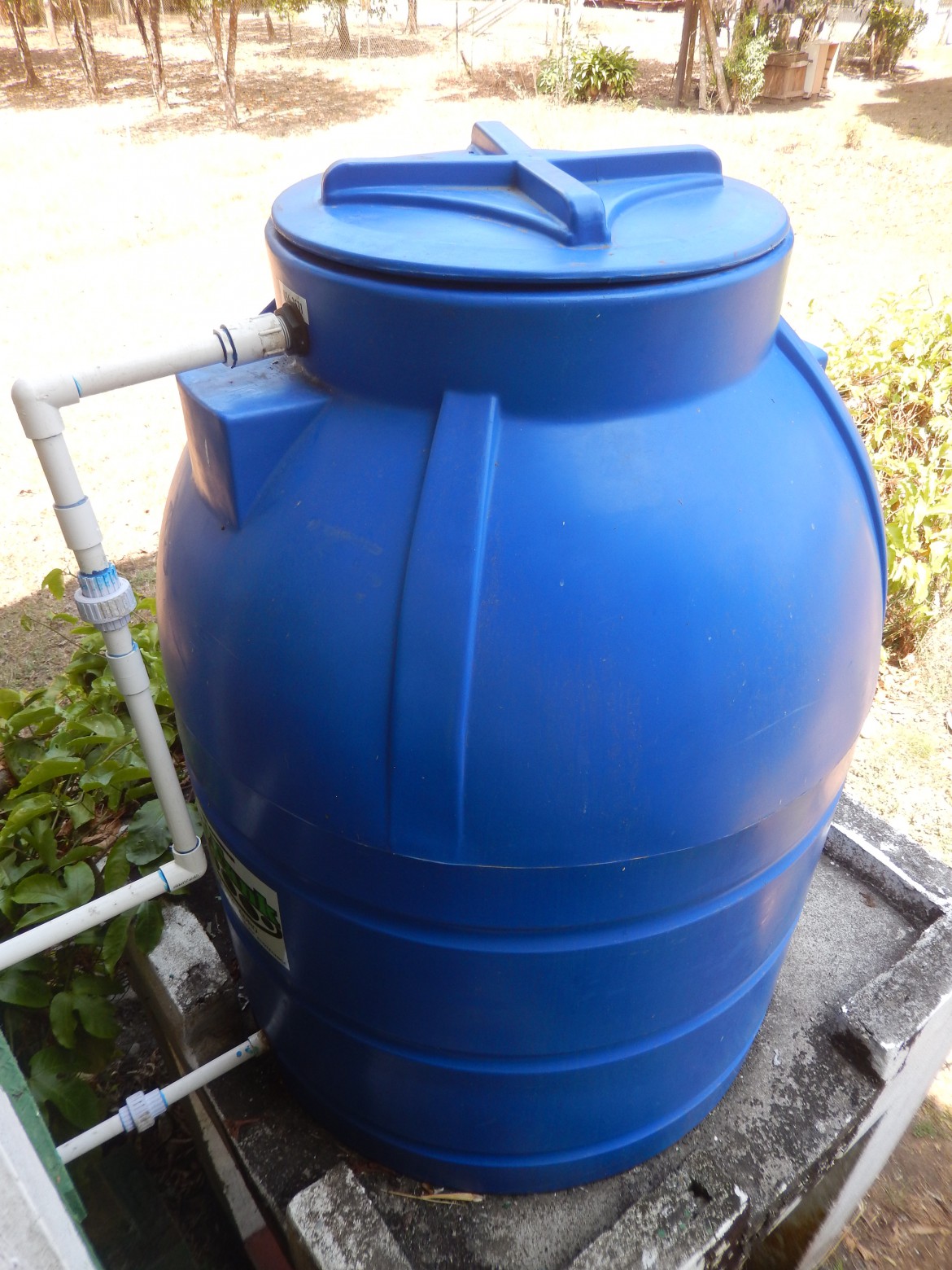 Have you noticed that the municipal water is not flowing as long it it used to? Many people I speak with have told me their wells are very low and some have even dried up completely. Due to a lack of rain caused by the El Niño, many regions of Panama are currently experiencing extreme drought, including Puerto Armuelles.
IDAAN (Instutute of Aqueducts and Sewage Systems) has begun rationing of drinking water in several towns in Panama and Puerto Armuelles is one of them. According to the regional director of Idaan in West Panama, Maximo Quintero, the Chame River is so low that their water treatment plant can no longer operate 24 hours per day. Since late February they have only been able to operate about 8 – 16 hours per day.
In Las Palmas, I have noticed that the Municipal water is only on for a couple of hours now in the mornings. Everyone has brown dead grass for lawns and a few trees have even died this year. It is very important for everyone in Puerto to keep a storage of water for personal necessities, drinking water, and flushing toilets. Try to conserve as much as possible.
According to experts, the drought will continue until May.
Subscribe today to get updates on this topic & other important news affecting Puerto Armuelles!


Please follow and like us: