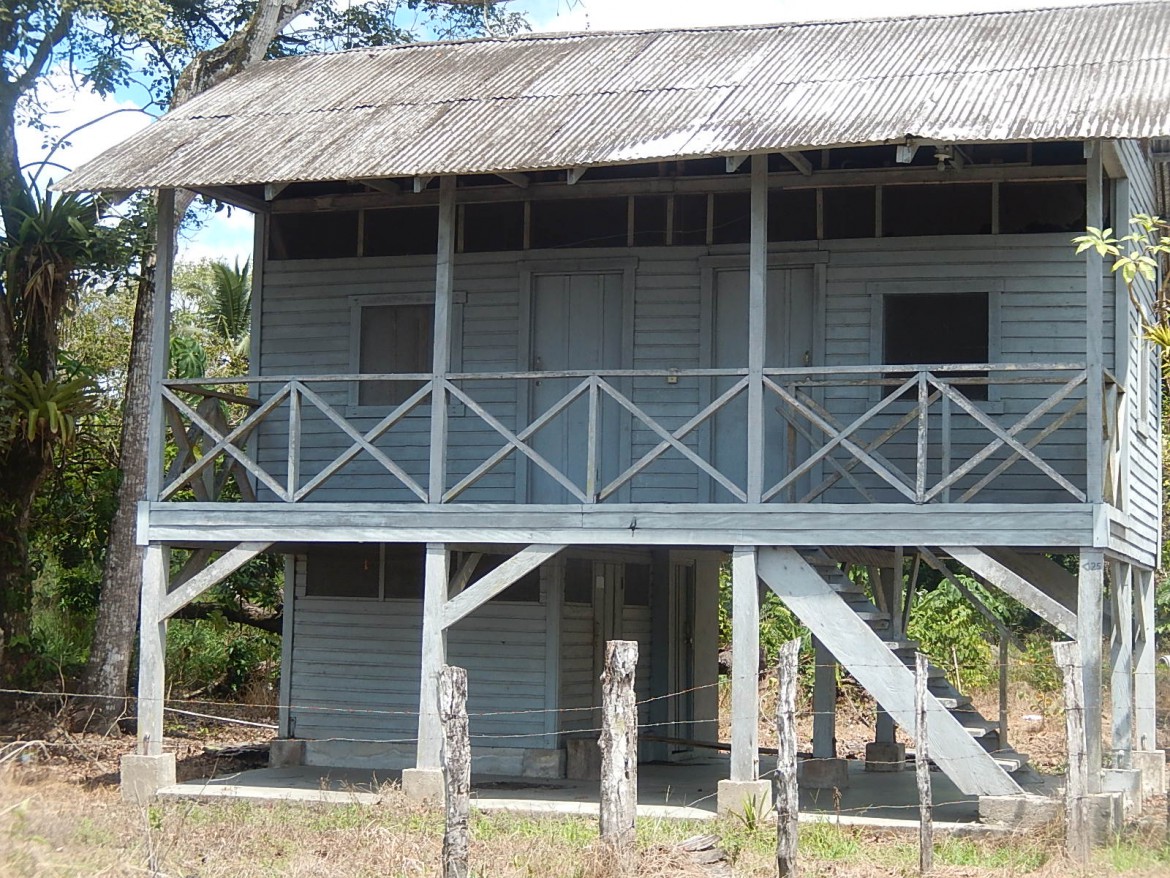 You pass by this little wooden house every time you drive on the road between Puerto Armuelles and the Frontera. It's located about 300 meters outside of the town of Progresso.
Then:
I don't have the exact date of this photo, but the house was originally built in 1915 for the Panama Sugar Company. There is a link to the history article at the bottom of this page.>photo credit "Historia Humana y Economica de Puerto Armuelles".
Now:
This is a photo of the little house taken in 2015, it is 100 years old and still standing strong!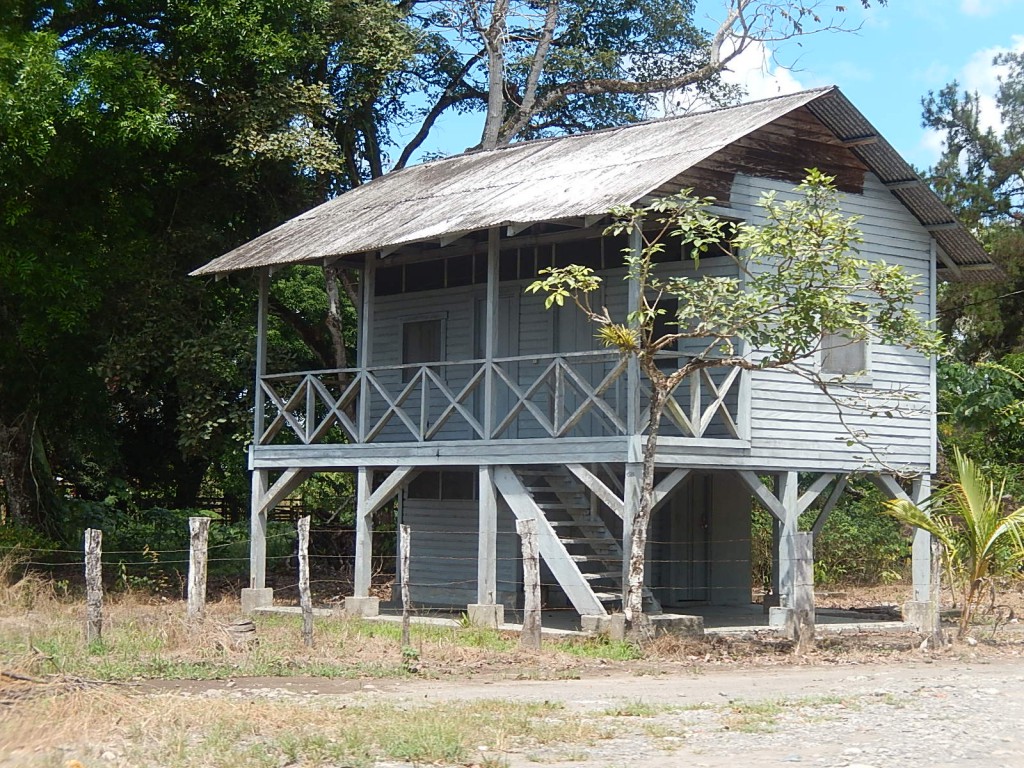 Read about the history of this 100 year old house in "The Little House that Still Stands Strong".
Subscribe today to get alerts of new posts & news in Puerto Armuelles!


Please follow and like us: