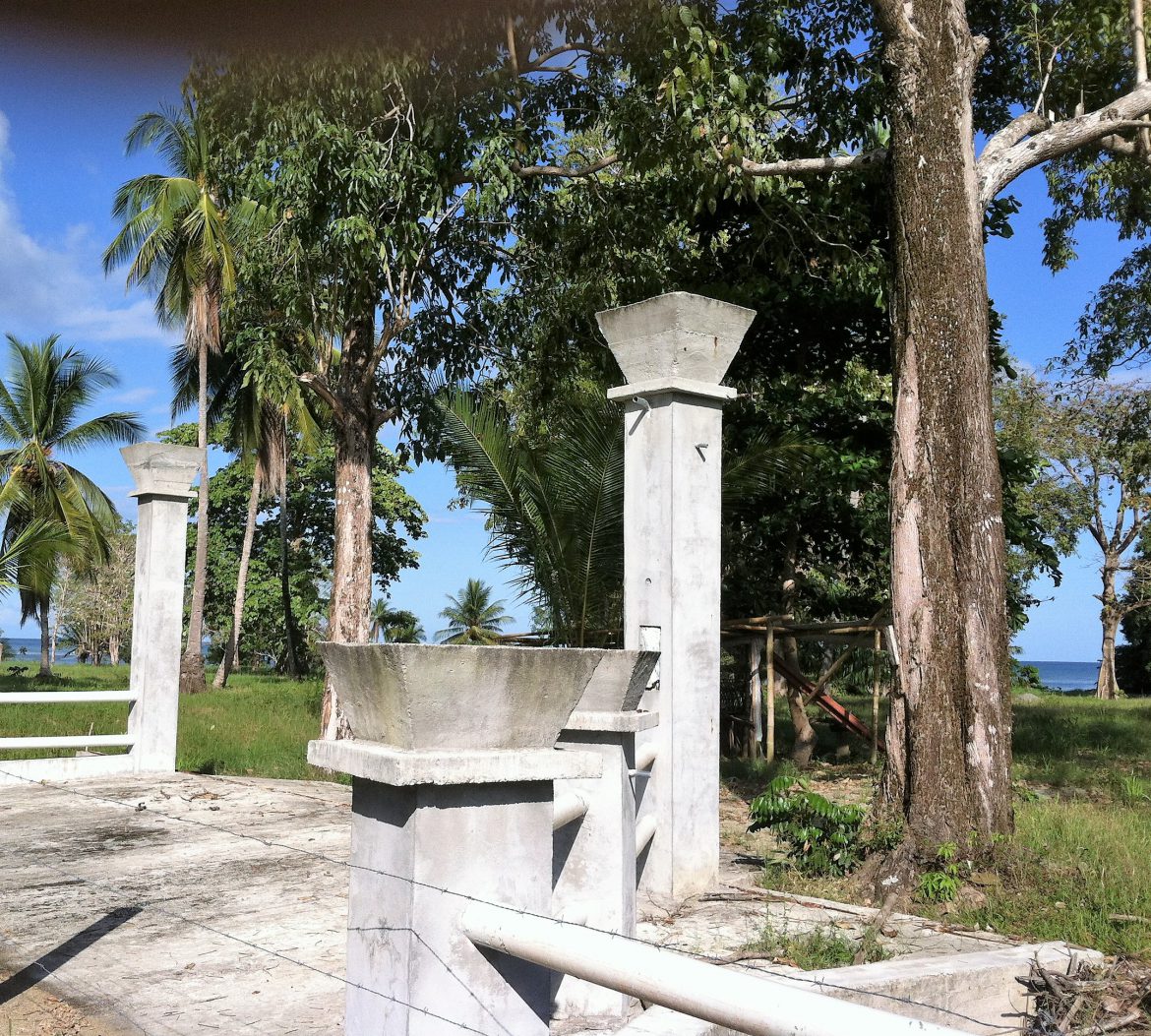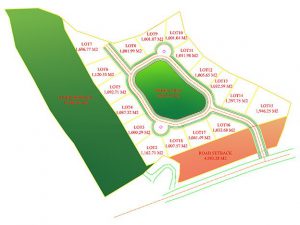 Foreigners who are drawn to planned developments, large parcels of land that have been sectioned into individual lots within a community (sometimes gated), should follow a few simple guidelines before committing to a developer's plan. The projections of what the community will look like, often shown in sample drawings, can be enticing and may be exactly what you envision for your new home and neighborhood. Vetting the developer will set the foundation for a successful project.
Here's a checklist of items to consider when selecting or vetting an overseas developer.
Does the developer have clear title to the property?
Verifying this should be your attorney's first order of business. Ask the developer for the FINCA NUMBER. Untitled "Right-of-Possession" (R.O.P.) properties do not have a Finca number. Have your attorney check the title records to see if they agree with what the developer is telling you. In some cases, buying R.O.P. Property can be relatively safe if it has been researched by a knowledgeable attorney. Request the free Report 'How to Title ROP Property" from Editor@visitPuertoArmuelles.com for more information about this.
Have all required plans and permits been approved?
For example, if home plans are provided, are they stamped and approved? Do they have approved plans and/or permits for infrastructure and amenities that have been promised? Is there approval for that future marina?
What infrastructure is already in place?
Developers in emerging markets, like Puerto Armuelles, can make a lot of promises about planned amenities and infrastructure. This could include roads (Will they be dirt, gravel, or paved? Who maintains them in the future?), exterior community fences and gates, drainage, maintenance of common areas and other amenities (boat launch, horse stable, club house, pool – anything promised or shown in the Master Plan). Pin down what infrastructure is promised versus what infrastructure is already in place and understand that the only certainty is the infrastructure that's already there.

What is the source of water and electricity and what is the plan for waste?
Is water being supplied by the Municipality, the developer, or will you have to provide your own? Is electricity already run to the development? If not, find out from the municipality when the lines will be installed.
Sewer or septic? If it is up to you to install a septic system, take steps to understand the local requirements.
If the developer is promising Internet service, verify that it's available to the project. Same goes for telephone and for cellular service.
How much experience does the developer have?
Another important point. Has he done this type of project before? If so, he should be able to provide references – follow up with these people.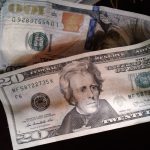 6. What are the developer's financial resources?
This is important. Does the developer have the capital to keep the project moving forward on his own, or will he be relying on sales revenues to progress the infrastructure? One clue may be how long ago the project was started and how much progress has been made during this time. If it has been a length of time (years for example), is progress visible?
If financing is being offered, what are the terms?
One of the great advantages of buying property overseas from a developer is that it's often the only way you'll get financing abroad. Be sure, though, to understand the particulars of the terms before committing.
Can you speak with any previous clients of the developer?
If he has been in business for a while, there should be a number of past customers. Ask if the developer will put you in touch with any past buyers from either the project you're considering or previous projects.

What happens if the project fails?
I've seen a few projects go under in Panama, and around the world, for various reasons. Buyers can be left without the amenities promised (like a road or a boat launch/marina), but at least they may own attractive lots with magnificent ocean views. When considering your overall risk, take into account what you'll be left with if the worst happens.
There are currently only a handful of development projects in and around Puerto Armuelles. These include:
CoCo Beach

– Gated community north of Puerto Armuelles. Construction and major infrastructure have begun.

Playa Tortuga

– Palmar Sur, north of Puerto Armuelles. Stalled, but may be resurrected soon. Currently has 3 homes, off grid. Municipal electric lines are being installed now.

Corozon de Oro

– Palmar Sur. Only visible progress is an entry monument after several years. R.O.P.

Bueno Suenos

– Punta Burica. Large Titled and ROP lots. Gated community on the beach. The developer has experience with completed projects in Costa Rica and Panama.
For more information contact: Editor@visitPuertoArmuelles.com

Please follow and like us: