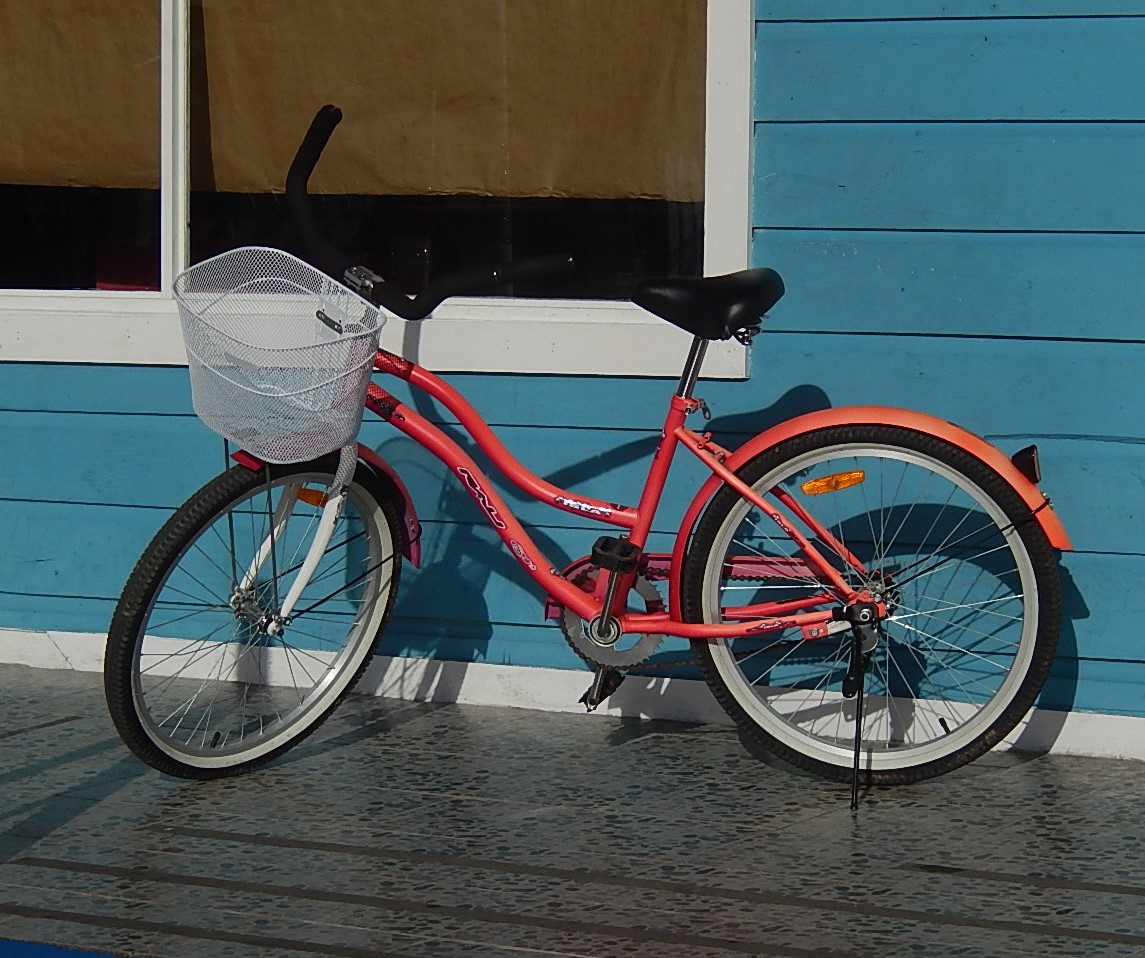 There are many ways to explore Puerto Armuelles. You can drive, which can be a bit chaotic in downtown and parking is sometimes a challenge. You can walk, if you have plenty of time. Ride a horse, if you have one. Catch a bus, and be constrained by the schedule and routes. Then, there's my personal favorite ~ ride a bicycle.
Many locals in Puerto Armuelles use a bicycle as their major form of transportation.

Bicycles are available to purchase throughout the town.
Many of the stores and little tiendas in downtown Puerto Armuelles offer bicycles for sale. There is also a Bike Shop that sells accessories and parts for repairs. If you don't see what you are looking for downtown, there is another repair shop about 3/4 of the way towards the Fronterra (Paso Canoas), and more bikes for sale at the border, 30 minutes from Puerto.
Others have a bike for health and exercise.
There is a Bike & Hike Club in Puerto (and a couple of serious cycling clubs too!) that welcomes everyone to join them on excursions. They have events of varying times and degrees of difficulty, so there is something for everyone.
You can easily adapt one of our 'Self-Guided" Day Tours to enjoy on a bicycle: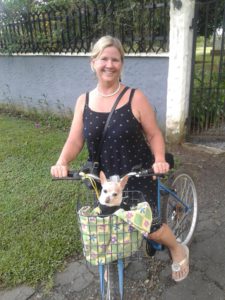 So, get outside on a bicycle in Puerto Armuelles ~
to see the sights,
get some exercise,
and have fun too!
Please follow and like us: