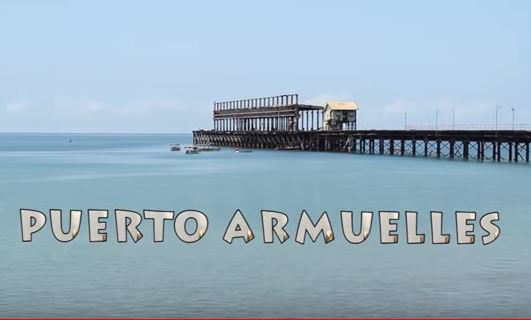 This is a well put together video documentary of Puerto Armuelles, sometimes referred to as "ciudad de las arenas" or City of the Sands. It includes a commentary from an authority of the Municipal Council of Baru, Alejandro Berroa Pimentel. Also, an interview with Rigoberto Santamaria, who worked for the old Chiriqui Land Company. It's important to keep the stories of the elders alive.
The video has some great before and after photos too!
By students of social communication st the Universidad Autónoma de Chiriquí and published by Andel Chavarria
Subscribe today to get alerts of new articles & news in Puerto Armuelles!

Please follow and like us: